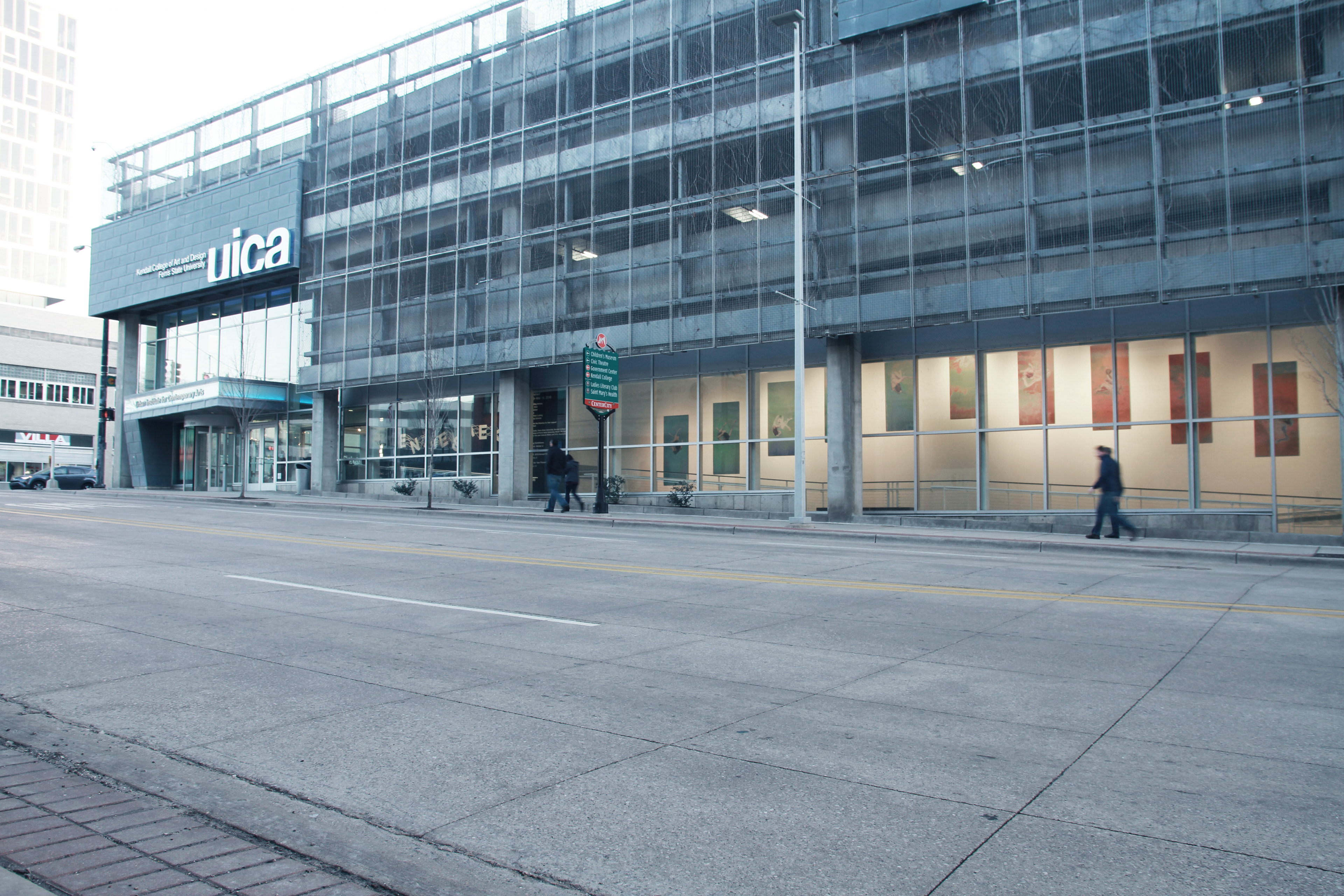 "Escalation Endgame",
"Clown Council"
"There Once was a Drummer ...", glass book, lettering and transparencies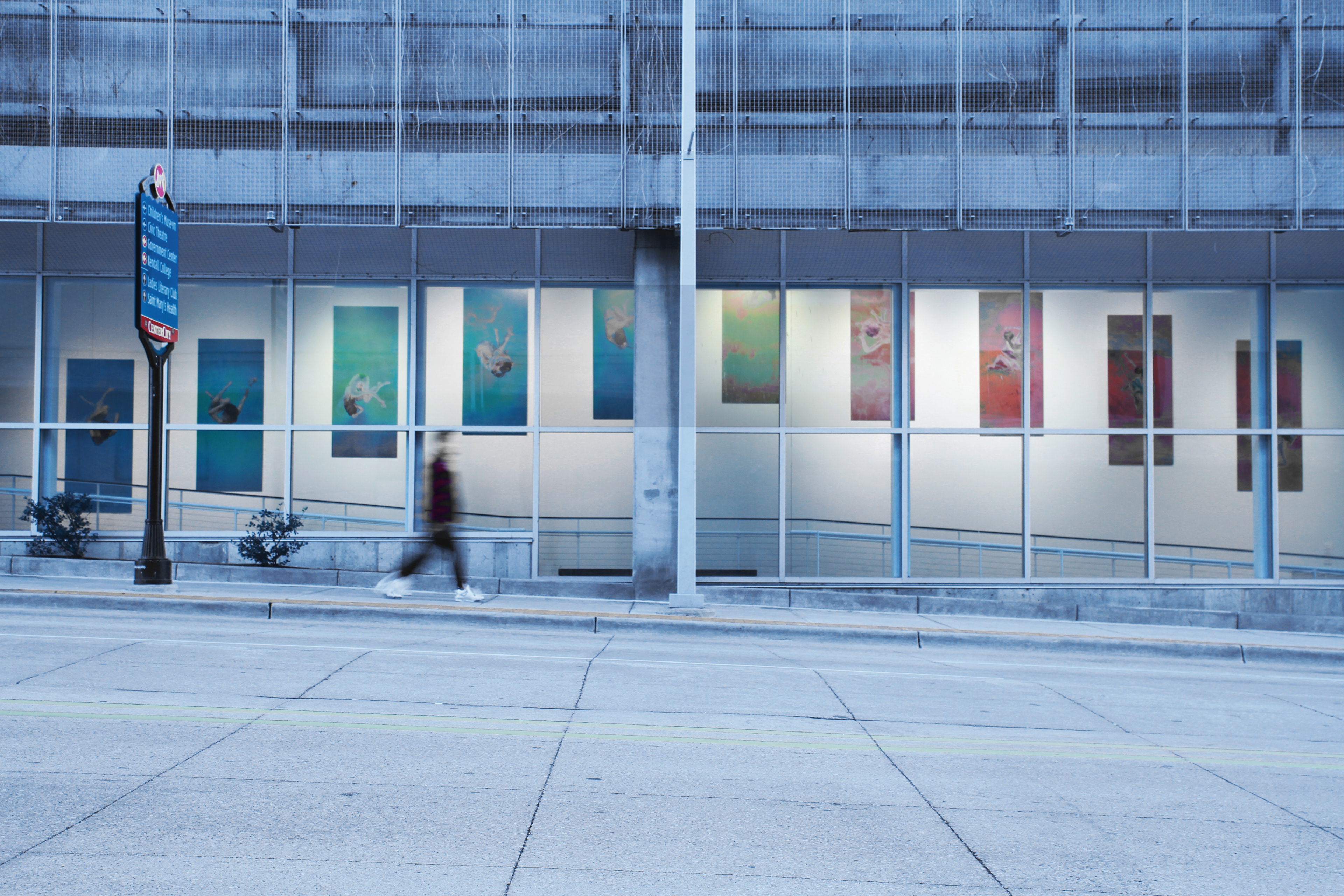 large-scale, color, solarized, digital photographs
The floating figure has been an element of my work for 30 years, and has, until now, occupied the space "between the conscious and the universal unconscious".* 
In this new work, the floating figure begins "between the conscious and the unconscious", but is drawn into a violent explosion, resulting in the destruction of the body.  It reflects how on so many fronts, personal, spiritual and political, we're seeing dangerous escalations, such as global warming and reckless leadership.
*In my work at the Federal Galleries in ARTPRIZE 2016, the floating figure was accompanied by a poem by the 16th century visionary, Sufi poet, Kabir, "Between the Conscious and the Unconscious…" (below). 
 "Between the conscious and the unconscious, the mind has put up a swing.
All earth creatures, even the supernovas, sway between these two trees
and it never winds down.
Angels, animals, humans, insects by the million, also the wheeling sun and moon; ages go by, and it goes on.
Everything is swinging: heaven, earth, water, fire, and the secret one slowly growing a body. Kabir saw that for fifteen seconds, and it made him a servant for life."    from The Kabir Book, tr. by Robert Bly​​​​​​​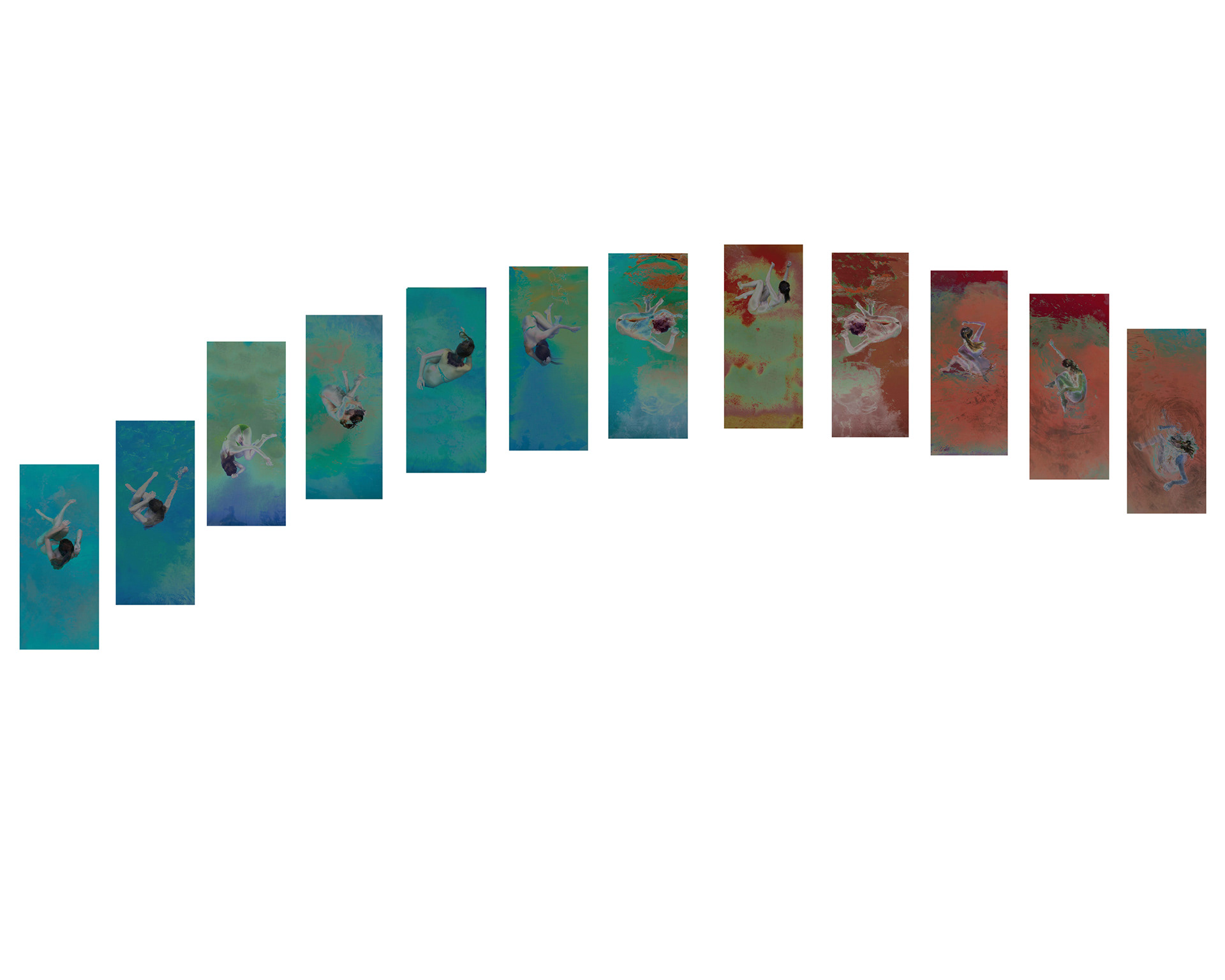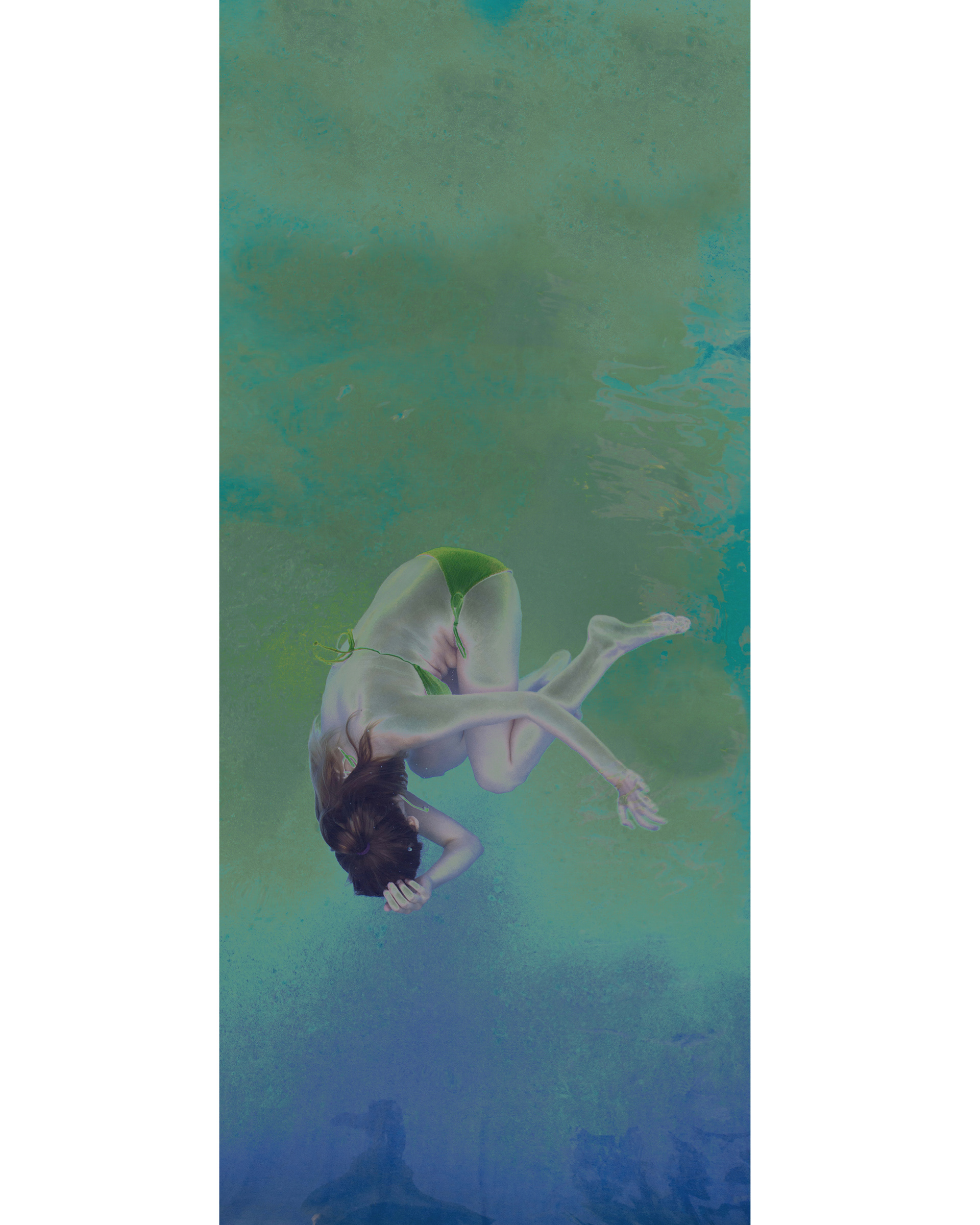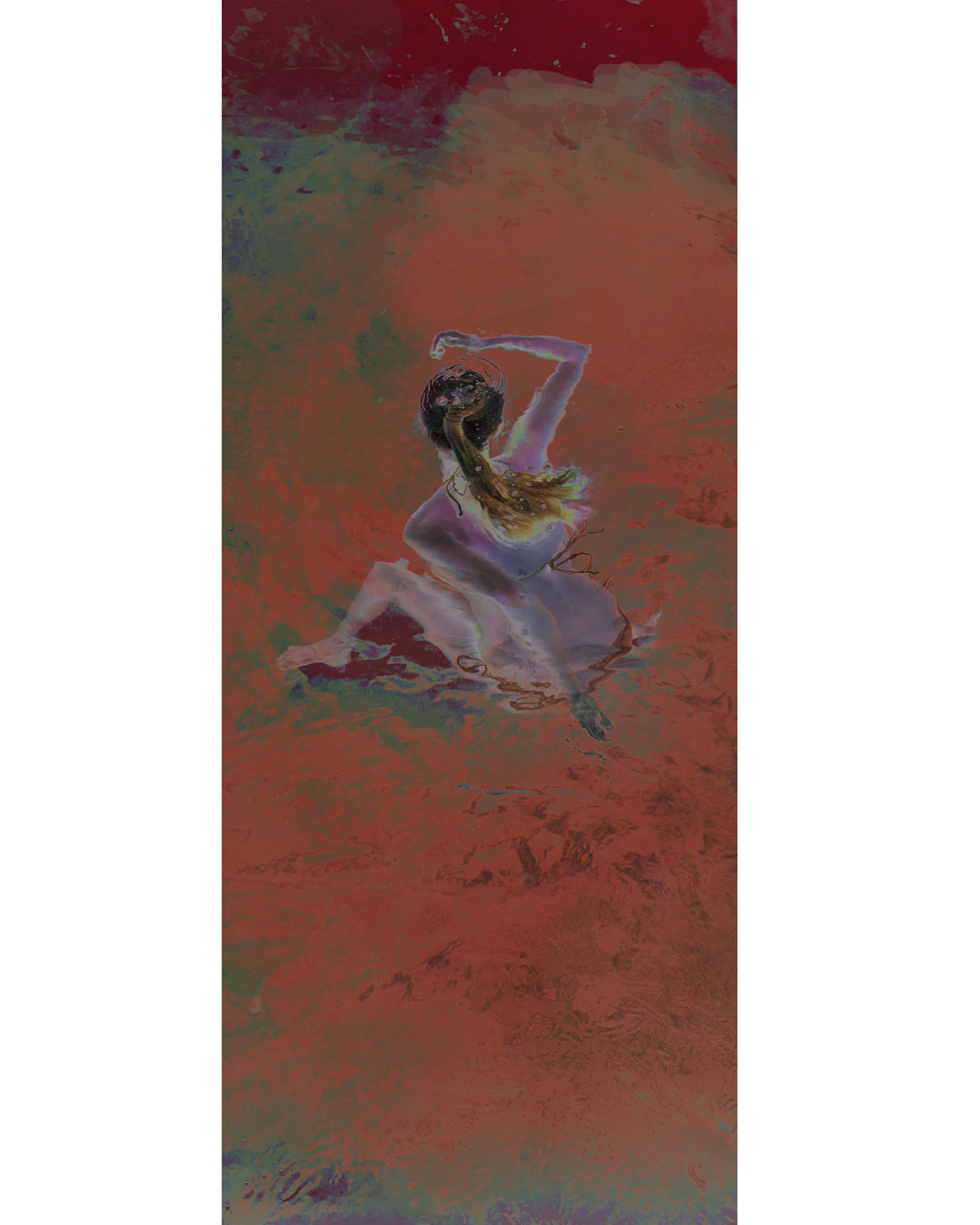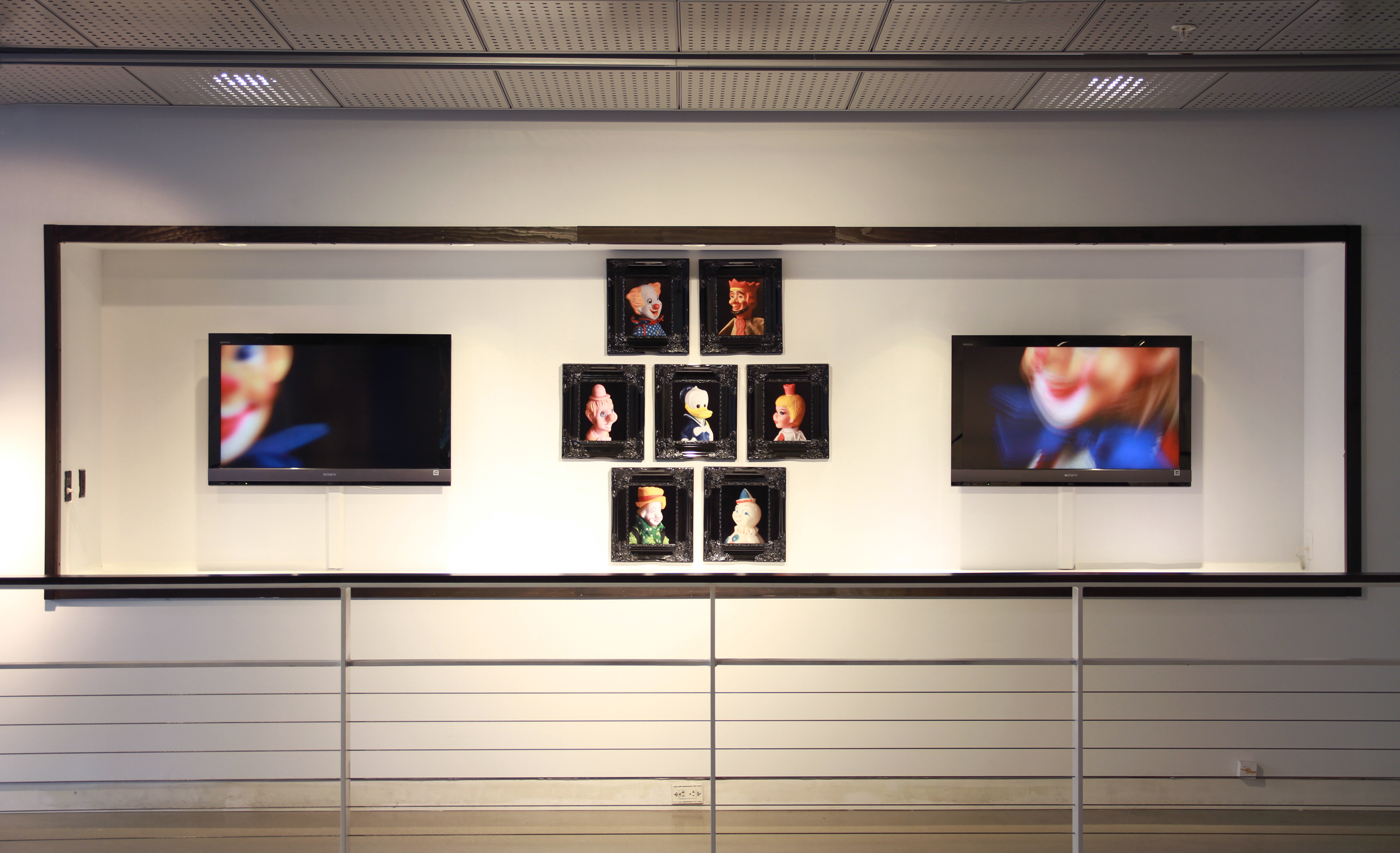 framed, color, digital portraits and two looping videos
below: start both videos to overlap.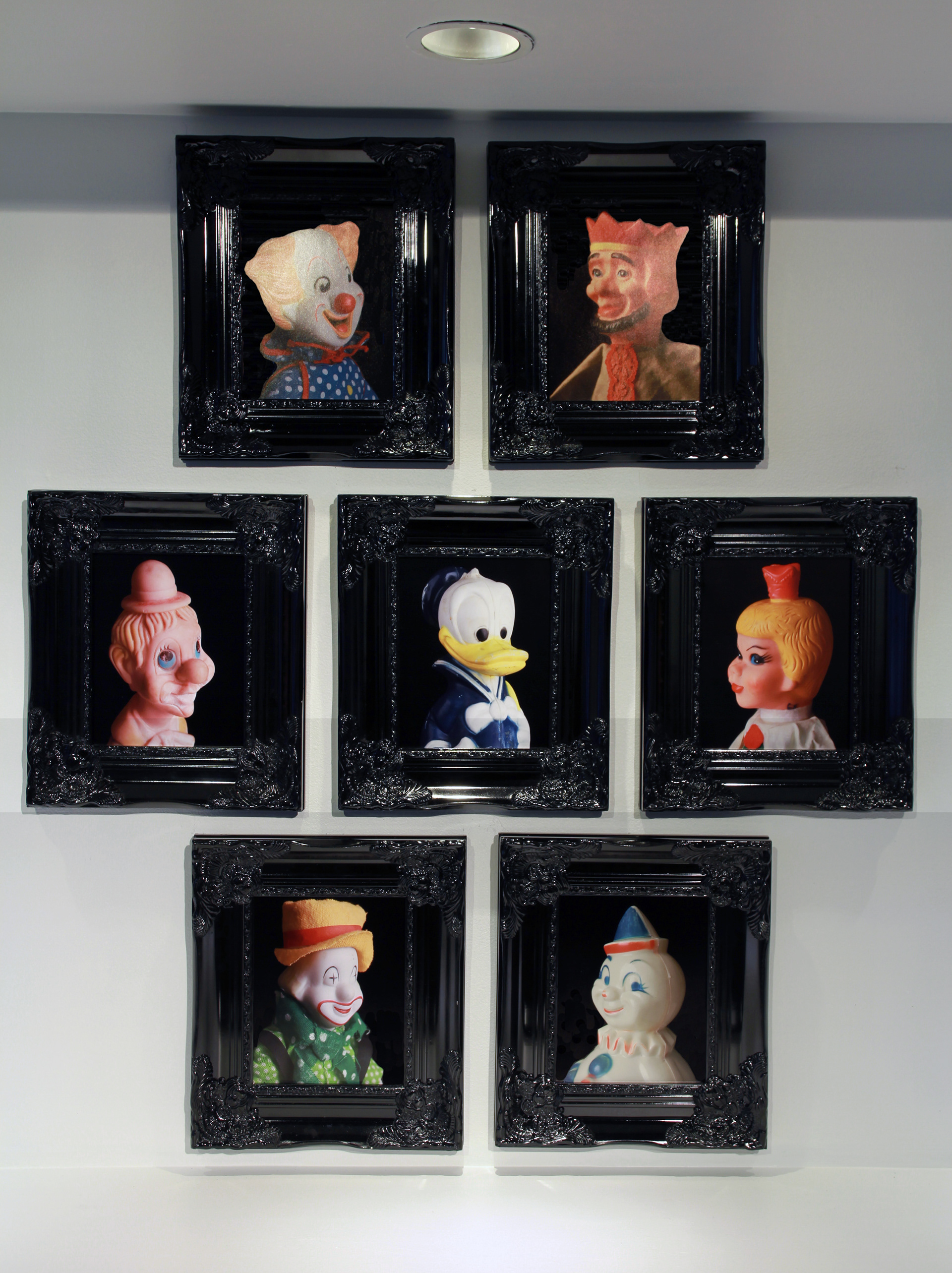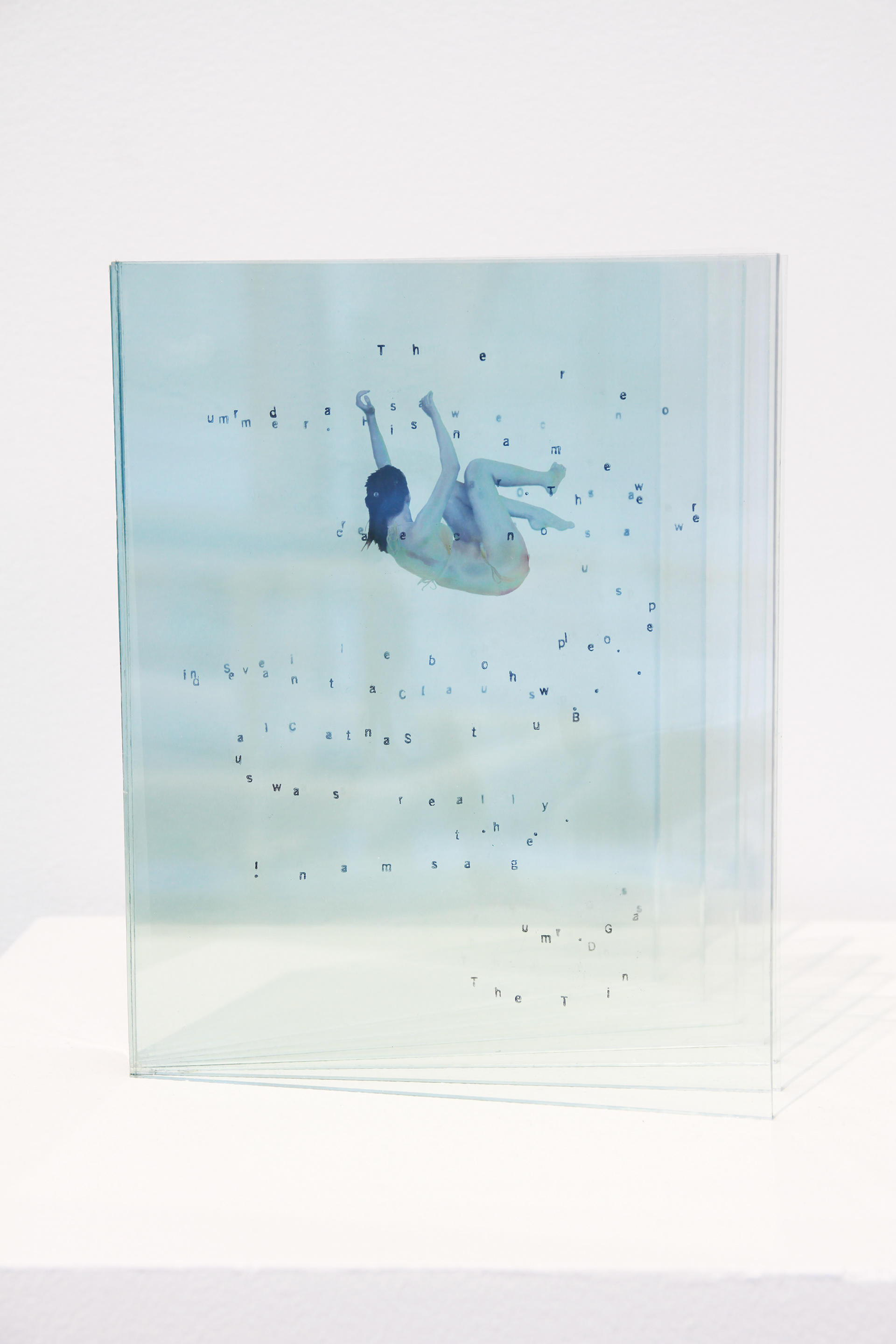 "There Once was a Drummer ...", glass book, lettering and transparencies

Text of the glass book:
"There once was a drummer. His name was Oskar. There was once a credulous people… who believed in Santa Claus. But Santa Claus was really… the gas man!..."  from The Tin Drum .  Grass